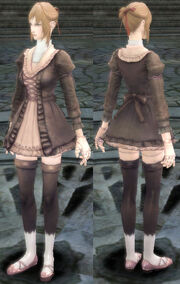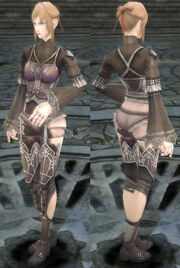 There are four versions of Catherine as Unique Player Characters. One is special in that she can summon dolls to fight for the party, while the other three are exact copies with the exception of one primary attribute being higher than the rest: Strength, Dexterity, or Intelligence.
Ad blocker interference detected!
Wikia is a free-to-use site that makes money from advertising. We have a modified experience for viewers using ad blockers

Wikia is not accessible if you've made further modifications. Remove the custom ad blocker rule(s) and the page will load as expected.